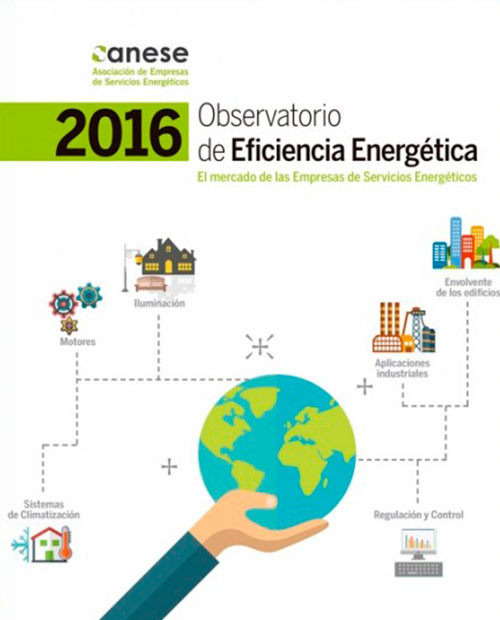 What is the energy efficiency observatory?
As a reference in the energy efficiency sector, ANESE has compiled in 2016 the necessary information to write this report, which is expected to have an annual periodicity in order to provide a clear and concise picture of the evolution of this sector.
With this report, ANESE intends above all to present an analysis of the business structure of the ESCO sector in particular and of its main magnitudes. In addition to defining the business model used by an ESCO, known as the ESCO Model, this study presents the characteristics of the activity carried out by these entities and the profile of the companies that make up the ESCo market.
download the pdf version
If you want to have this report in PDF format, simply fill out and send this short form and you can download it below.